Monday, April 07, 2008
Photo progression, from loading cargo to the flight deck, the Bulkley approaching, and their helicopter airlifting their cargo away.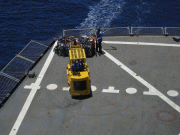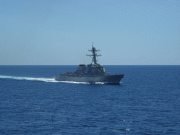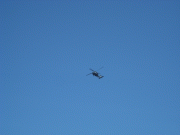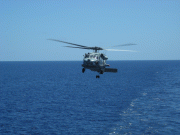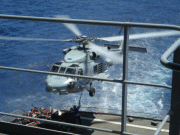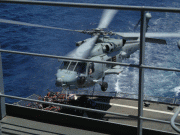 Charlottetown coming up alongside us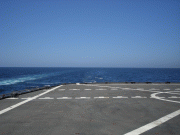 Our twin prop trails (how's that for a carbon footprint?)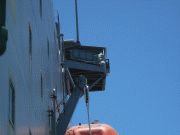 Big wigs on the Bridge Wing
Canadian dude doing laps on their flight deck
Hose is across, started pumping!
Another shot, from the fantail